Le 19 novembre 2019, intervention à l'Université de Brasilia, 4ème séminaire France-Brésil de droit de l'internet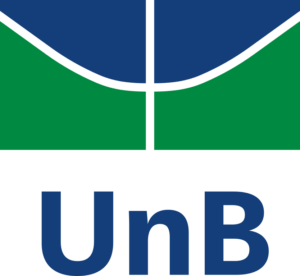 Le 19 novembre, j'ai la chance d'être invité par l'Université de Brasilia dans le cadre du 4o COLÓQUIO FRANÇA-BRASIL DE DIREITO E INTERNET:
DIREITO, POLÍTICA E CULTURA DIGITAL PARA O DESENVOLVIMENTO NACIONAL E REGIONAL (Seminário – modalidade internacional) – Fourth France-Brazil Colloquium on Internet and Law: rights, politics and culture digital for the national and regional development.
Il m'est demandé d'intervenir sur le thème : A proteção dos dados pessoais em Europa – das leis nacionais da década de 70 do século XX até o RGPD de 2016, no século XXI / Data protection in Europe: from the national statutes in the seventies of the last century to the EU Regulation of the current century.
Une discussion s'ensuivra avec M. Fabiano Hartmann Peixoto.